Customs House Brokerage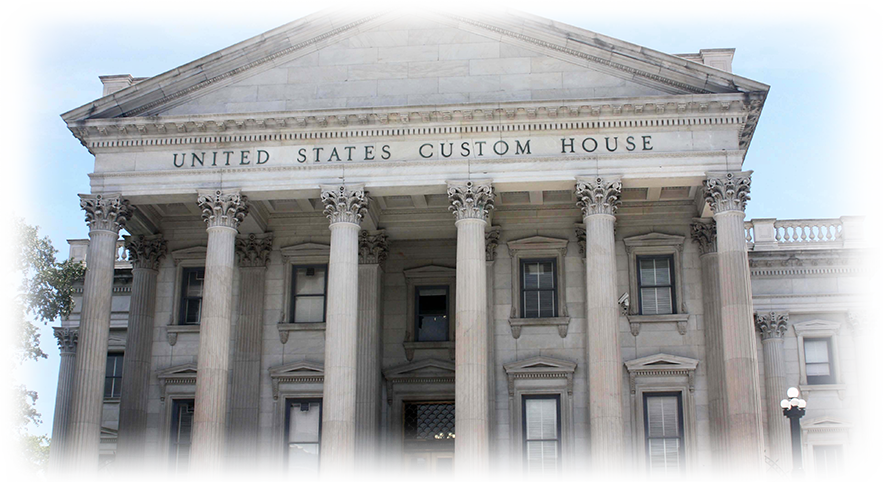 D. J. Powers is the choice for importers that understand the critical importance of complying with the complexities of U.S. Customs regulations and other government agencies that regulate imported merchandise.We are one of the largest entry filers in the U.S., and are certified to file entries in every U.S. Customs port in the nation.This gives importers a single point of contact and assures consistent compliance oversight on importer entries for all ports/airports and border points nationally. Our staff consists of highly trained and experienced Customs Brokers and Import Specialists, many with 20+ years of experience, who take an active "start to finish" role in all aspects of our customers' regulatory compliance, including Customs as well as Participating Government Agencies (PGA's).
Ocean and Air Clearance Services
Importer Security Filing
Duty Drawback Services
Advance Entry Types
(Reconciliation, Quota, TIB, etc.)
Hazardous Goods
EDI/Parts Database Capabilities
Online Entry Tracking 24/7
Foreign Trade Zone Entry/Withdrawals
Electronic IT/IE/T&E Capability
Other Government Agency Clearances
Customs Bonds/ Carnets
Remote Location Filing (RLF)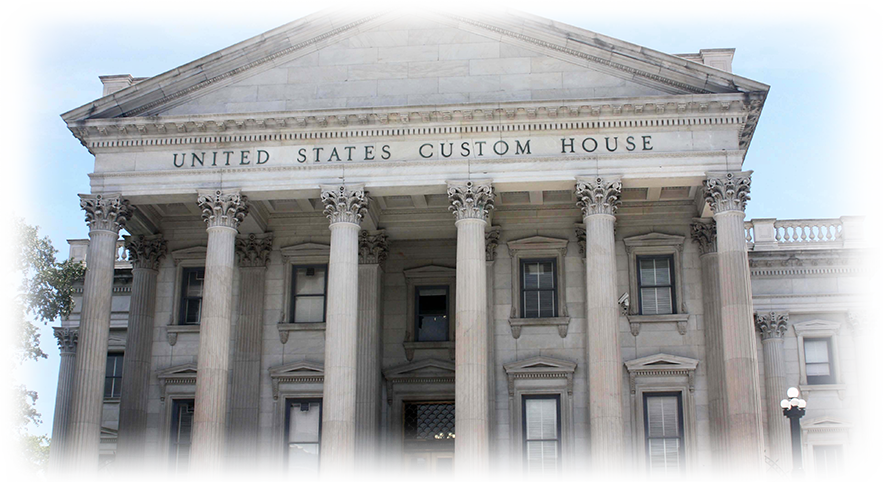 ---
FTZ Brochure
---
Freight Forwarder/ Export Compliance / Air, Ocean, and Ground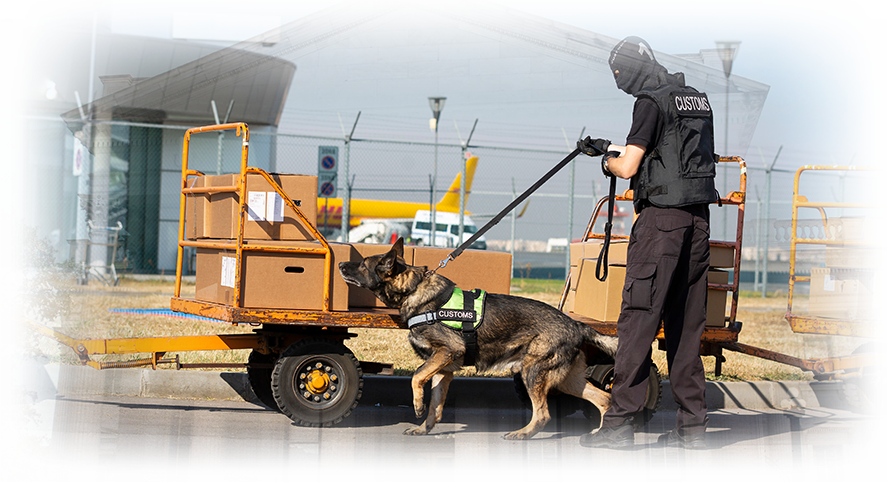 As a preferred Third Party Logistics Provider, D. J. Powers Company, Inc. offers a full range of forwarding and freight management services to our customers. We have an 85 plus year history in the shipping industry, a solid financial basis and rock-solid reputation built from years of consistent performance.
Our management philosophy focuses on "Proactive Partnerships" with our customers and we make it a point to have full knowledge of customers' products, trade lanes and specific needs. We know who our clients are and they know us, and this forms the basis for our success in customer retention. Our history of long-term customer relationships speaks four our customers' satisfaction.
We utilize state of the art systems (IBM) as support for our experienced staff to give every customer the benefit of our personalized service backed by state-of-the-art technology and IT capabilities. Our systems give us capabilities for very large volume shippers (Fortune 500 clients) as well as flexibility for fast-paced entrepreneurial shippers requiring extensive hands-on management.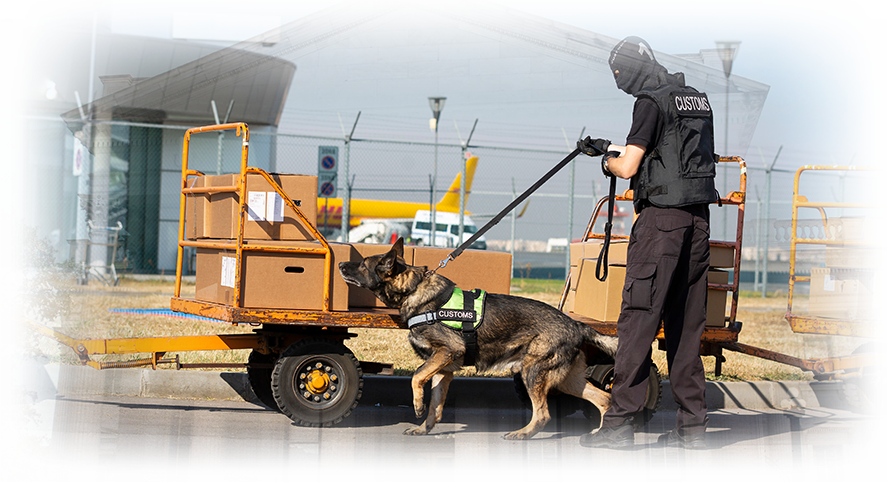 ---
Other Compliance / Online Services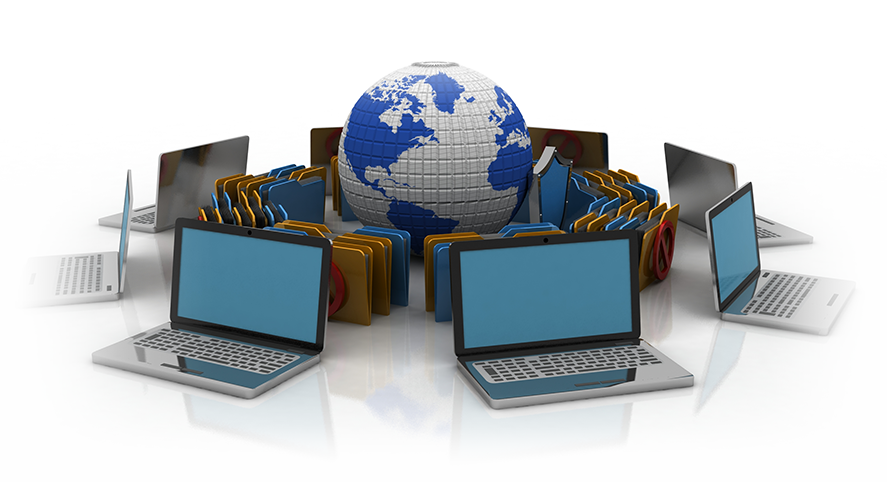 As a full service logistics provider with over 85 years of experience in all areas of trade and logistics, D. J. Powers is able to provide a full spectrum of consulting services to our customers in all areas of regulatory and logistics compliance. Our consulting staff includes Licensed Customs Brokers, Certified Customs Specialists, Certified Ocean Forwarders and industry professionals, many with 25+ years of experience in various industries.
D. J. Powers ISF Portal and Shipment Tracking are available online for our clients that have registered and received a valid user ID and password. If you are interested in utilizing either of these functions, please request to be registered by contacting your account representative.
The ISF Portal is provided for importers who wish to control the entry and transmission of their shipment data to comply with the latest CBP requirements for Importer Security Filing.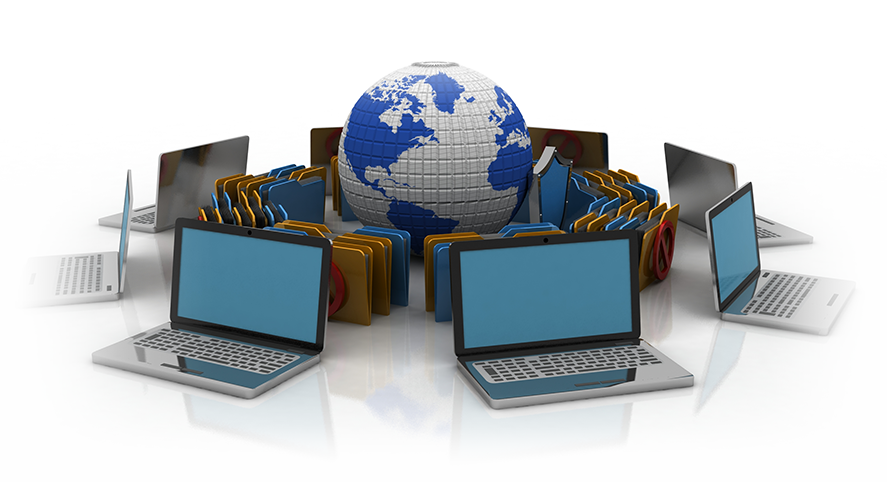 Binding Ruling Requests
Commercial Invoice Assessment
Cargo Insurance
Customer Training Seminars
(Imports & Exports)
Pre-Classifications
Customized Reporting Services
Foreign Trade Zones
Schedule B Classifications
Duty and HTS Classification Analysis
Letters of Credit
INCO-Terms/International
Terms of Sale (Use & Implication)
Customs Compliance
(Reasonable Care, Due Diligence, Audit preparations etc.)
NAFTA/USMCA Certification
Freight Services Audits and Oversight
International Financing and Banking
Supply Chain Management
Protests
---
IncoTerms
---
CTPAT / Supply Chain Security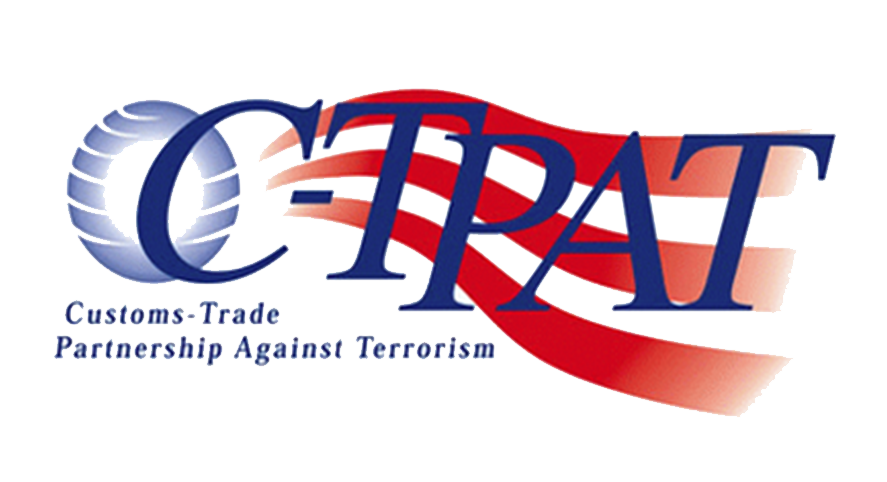 D.J. Powers Company, Inc. is a certified participant of the CTPAT program between the trade community and U.S. Customs and Border Protection (CBP), designed to establish supply chain security processes to prevent terrorist devices and other contraband from entering the global supply chain.
The global supply chain is your supply chain.
Protect your supply chain from the very first link. To do this, start with your empty container prior to loading the cargo. Your representative at origin should inspect the empty container. Insist they follow and record the seven-point security process as described here https://www.cbp.gov/sites/default/files/documents/7_pcic.pdf.
You should also see that from container sealing at origin through final delivery the CTPAT Seal Procedures Best Practices are followed, including CBP's View, Verify, Twist, and Tug (VVTT) method.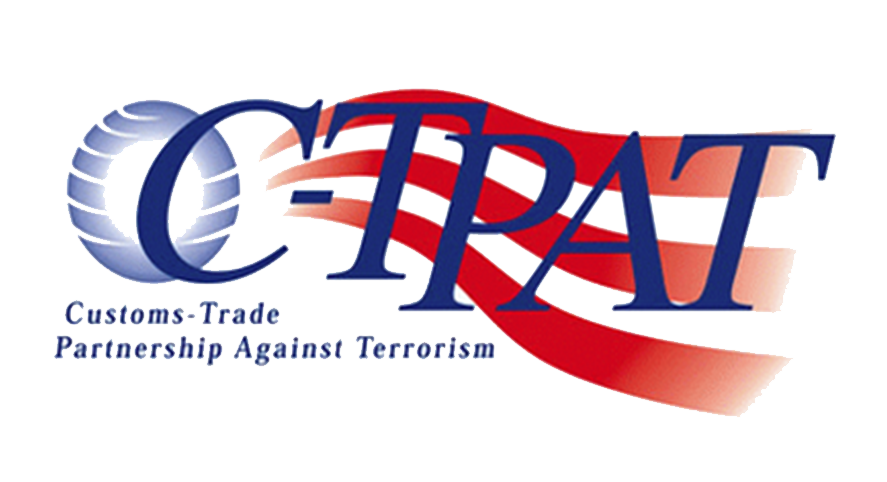 ---
DJP Seal Procedures
---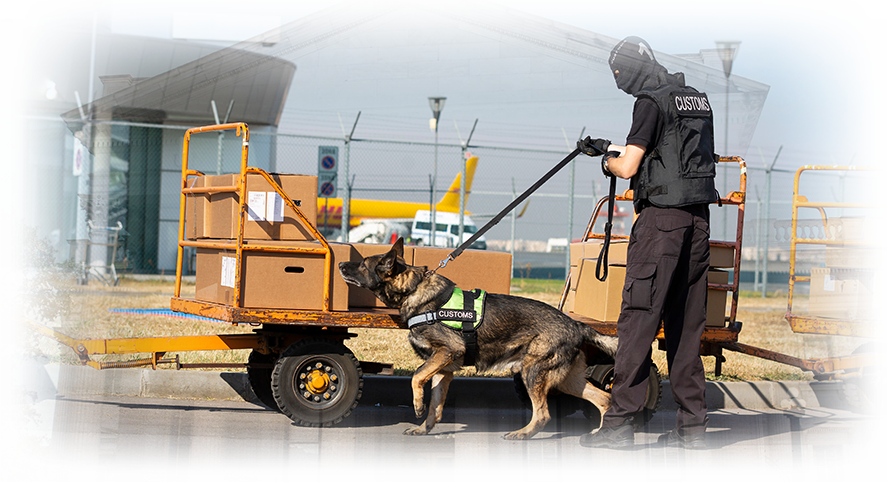 And all along your trade route, at each stop or handover the seventeen-point security inspection process for all trailers and tractors should be performed and documented as described here https://www.cbp.gov/sites/default/files/documents/17_pic.pdf.
Having these security procedures in place are critical steps in maintaining your global supply chain security.
As a member of the CTPAT program, D.J. Powers is required to engage you all in order to aid you in developing and maintaining a security program within the guidelines of the CTPAT program. Together we will work to prevent the introduction of unauthorized materials into any shipping conveyance in any and all U.S. bound shipments. For more information from U.S. Customs about the CTPAT program click here https://www.cbp.gov/border-security/ports-entry/cargo-security/ctpat. You can also email us at CTPAT.DJP@djpowers.com or reach out to your regular DJP representative.
---
Transparency in Coverage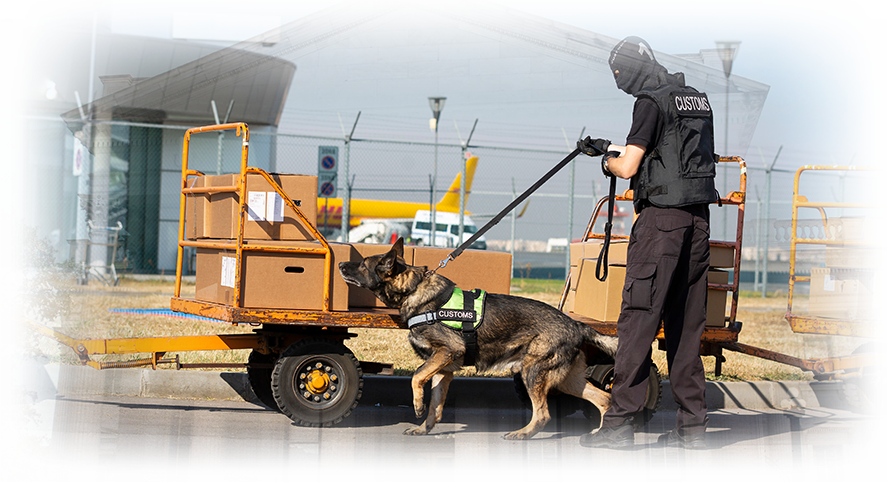 UnitedHealthcare creates and publishes the Machine-Readable Files on behalf of DJ Powers Company, Inc.
To link to the Machine-Readable Files, please click on the URL provided: https://transparency-in-coverage.uhc.com.